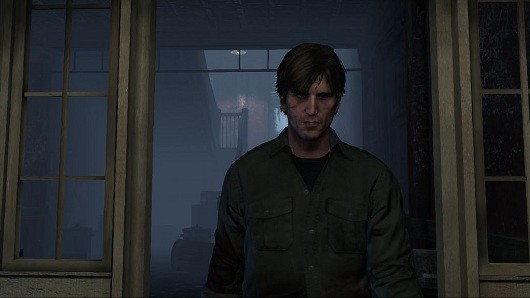 Silent Hill: Downpour
's Czech Republic-based developer Vatra Games is "under review," according to a statement from UK-based parent company Kuju Entertainment. The statement comes after a damning tweet from former 2K Czech employee David Semik
stated
, "Vatra Games RIP," though Kuju contends that "at this stage, no decisions have yet been made."
Vatra is said to be working on a non-Silent Hill game following this year's
Downpour.
Eurogamer Czech
was told the project is akin to Darksiders or God of War-style action games. It's unclear if that project will continue, or how long Vatra has before hearing of its fate.
Downpour
received mixed reactions from critics. The studio's only other game thus far has been
Rush 'n Attack: Ex-Patriot.
It was formed by several ex-2K Czech employees in 2009.