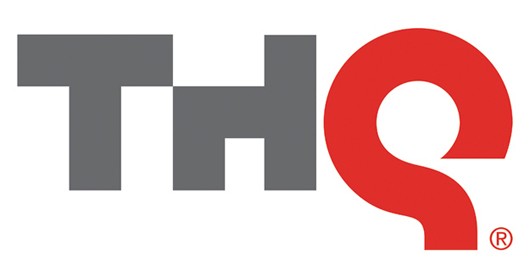 THQ announced this morning that Ron Moravek will return to the homeworld as "Executive Vice President, Production" at the company and will report directly to new president
Jason Rubin
.
"Ron is an exceptional development executive with unique perspective on the industry from both a creative and business point of view," Rubin said in the company's announcement. "His entrepreneurial experience as well as his ability to drive dynamic teams is a great fit for our strategic objectives. Additionally, Ron's experience building high-quality products will help us continue to deliver great games and build upon our foundation to innovate digitally in the future."

Moravek was previously the co-founder and chief operating officer at Relic
Entertainment, before selling the studio to THQ in 2004. He also had a one-year stint as COO of Electronic Arts in Canada.
THQ is currently in-process of its latest reimagining,
consolidating where possible
and trying to keep the
ship afloat
.